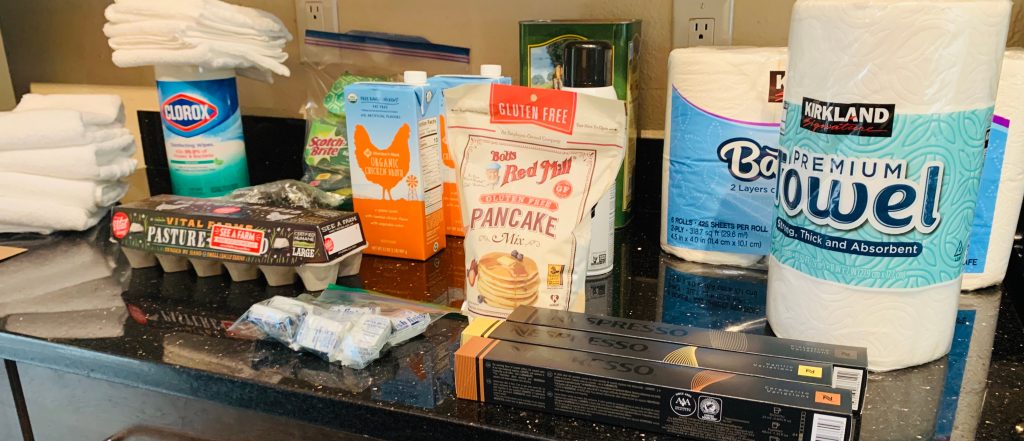 Who knew I'd be in the middle of a transaction representing a seller from New York and buyers in Seattle when I'd get a call from a neighborhood agent saying she had tenants (lease expiring and had to vacate) from Maryland who were in need of emergency housing. Because of the virus, the Seattle buyers decided they'd wait a few months before coming out and seeing their new purchase. This meant renting their fully furnished unit would be an option. The only problem was our sales transaction wasn't scheduled to close until the end of the month. With the urgency of the Maryland couple and their dire situation, we had to speed things up… by weeks. As these things usually do, it all came together. Just before the unit was scheduled to close, we delivered supplies to get the new renters started (without having to expose any of us). After receiving the congratulatory call from Diana Gonzalez-Walldorf, Branch Manager at Great American Title Agency's Desert Ridge Branch saying we were officially recorded, the Maryland couple were given the lockbox code and keys to their new vacation rental for an undetermined amount of time. It was down to the wire but thankfully, these two didn't have to risk a flight back home and now have a safe place to ride this out.
Supplies to Get Started
While I by no means was able to replicate home, I was able to fill their cupboards with a few necessities- paper products being one of them. They'll be able to use another drop off I'm sure in the next week or two. Since I have another one of these units coming to the market soon, I'll be in their neighborhood and refresh their supply.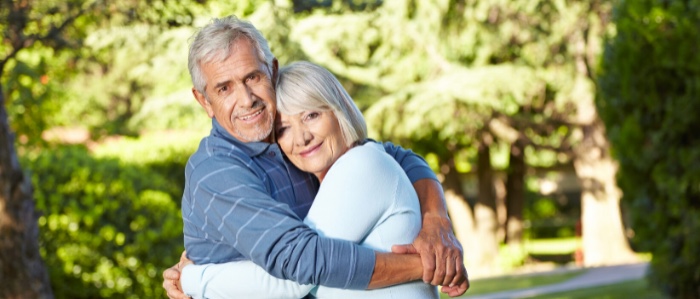 Staying Safe
I wished I didn't have to use a stock photo here and could show you the sweetest couple who wasn't tech-savvy before this incident (but believe it or not I've never seen them or met them face to face). I do know they quickly adjusted to signing docs using electronic signatures and setting up cable. 🙂 All of our interactions have been over the phone and computer. These two are over 80 and fabulous. If anyone else should find themselves stranded in Arizona after escaping the cold winters and be in need of new temporary housing, let me know. Realtors® are listed as essential services and this is a clear case of just how essential we can be.